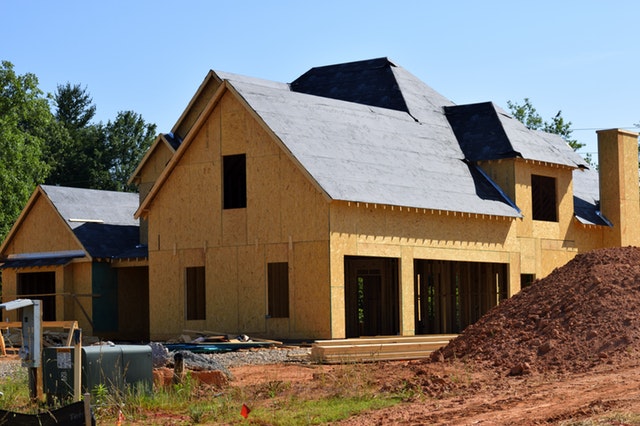 Obstacles facing home builders have caught up with high builder confidence according to the National Association of Home Builders Housing Market Index for November. Builder confidence dropped eight points to an index reading of 60, which was the largest month-to-month drop in builder confidence since 2014. November's decline in builder confidence was greater than the largest month-to-month decline during the housing crisis.
Housing Market Index readings over 50 are considered positive, but analysts said that long-standing headwinds caught up with home builders' outlook on housing market conditions and sub-categories used to comprise the overall Housing Market Index reading.
Obstacles Impacted November Home Builder Confidence in Housing Market
Builders have long cited shortages of buildable lots, rising materials costs and labor shortages, but builder sentiment appeared strong until November. Recent tariffs on building materials and rising mortgage rates further added to builder concerns. Buyer traffic indicated that would-be home buyers may be waiting for home prices and mortgage rates to fall. Less demand for homes would increase inventories of homes for sale and potentially reduce extreme buyer competition that caused rapid price gains in high-demand metro areas.
Components of November's NAHB HMI also declined in November. Builder confidence in current housing market conditions fell seven points to an index reading of 67. Builder confidence in housing market conditions within the next six months dropped ten points to 65. The reading for buyer traffic in housing developments dropped eight points to 45. Readings for buyer traffic seldom exceed the HMI index reading of 50.
NAHB Housing Market Index: Things to Know
Housing and mortgage industry pros view the HMI as an early indicator of construction pace and for measuring supplies of homes for sale. The National Association of Home Builders HMI is based on survey of NAHB members; the sample size varies according to the number of responses received from builders each month. Analysts noted that November's reading was impacted by fewer builder responses in November; 315 responses were received in November as compared to 360 builder responses in October. Fewer responses increase the volatility of index readings.
Approaching winter weather typically reduces home construction and plans for new construction; 2018 has seen natural disasters and catastrophic wildfires that destroyed many homes. While these factors did not impact November's home builder confidence, readings they will likely affect home builder confidence readings in the coming months.
If you are looking to buy or refinance, your trusted mortgage professional is ready to help you identify your best financing options.