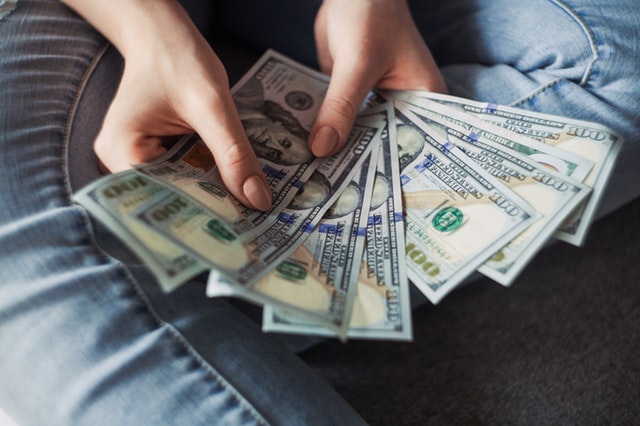 It's more common these days to have non-traditional income that doesn't fall into the W-2 category. Many people work in what is referred to as the "gig economy," where income might come from a variety of freelance sources.
Other times, people don't have W-2 income because they are retired or have an independent source of wealth that generates interest income. Still other times, an individual may own their own business and take draws instead of a paycheck. In all these cases, it might seem impossible to qualify for a mortgage, since there's no W-2 income.
Lenders Are Understanding
Thankfully, many lenders understand when a prospective lender doesn't have W-2 income. Since it's becoming more common, lenders have come up with alternative ways to qualify borrowers who want to buy a home. While more paperwork is usually involved, it is still possible to get a mortgage, assuming you work with certain lenders. Your real estate agent can help you in this regard; sourcing lenders that work with non-traditional borrowers.
Rely On Your Tax Returns
Even without W-2 income, you can prove income by relying on your tax returns. If you can show at least two years of qualifying income levels on your tax returns, your lender will have an easier time of finding underwriters for your loan.
Maintain Your Bank Deposits
Some states offer a Bank Statement Loan Program that looks – not at your W-2s – but at your bank deposits for the last 12 to 24 months. These programs are ideal for people who own their own business and take draws rather than paychecks.
Try For An Assumable Mortgage
Sometimes you may be able to find a property that has an assumable loan. In these instances, all you need to do to qualify for the mortgage is to have sufficient money for a down payment, have a decent credit history and be able to prove your income one way or another. Assumable loans can be harder to find, but your real estate agent can help you with that part of your home buying process.
Bear in mind that each of these options require a strong credit history in order to qualify. Credit scores and histories are always the cornerstones of acquiring a mortgage, whatever your income source may be.
Be sure to contact your trusted mortgage professional for answers to all of your home financing questions.