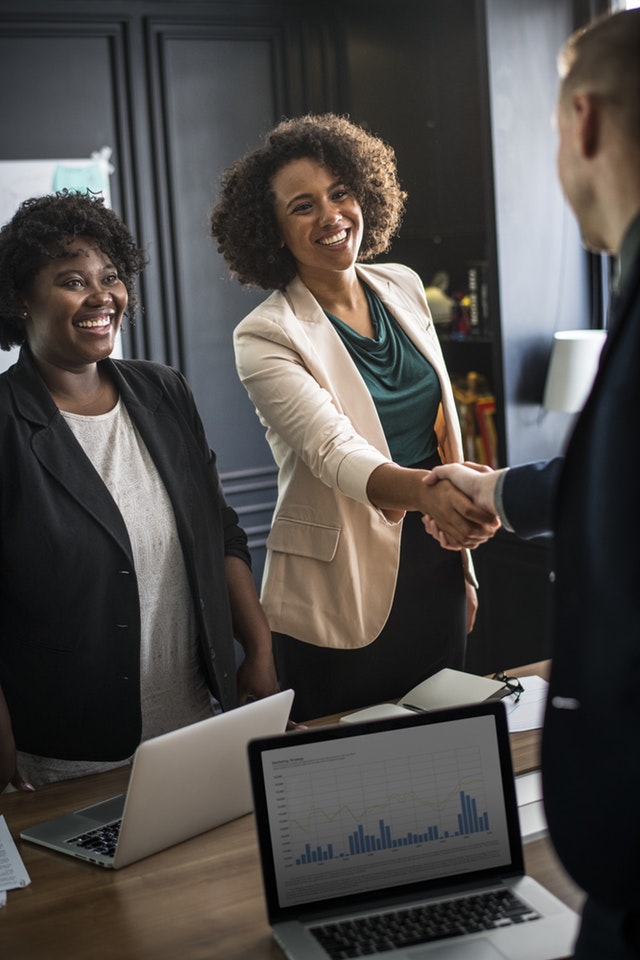 When used as a part of an effective real estate investment strategy, hard money loans are an excellent tool to quickly increase holdings without risking existing properties. However, these loans aren't for everyone.
What investors get the most value from hard money loans?
Investors With Less-Than-Stellar Credit
Investors with credit challenges can qualify more easily for hard money loans. That's because these loans aren't based on the borrower. While you will have to prove a measure of creditworthiness, hard money lenders are more interested in the property you plan to buy. If you default on your payments, the lending bank simply takes possession of your property. For that reason, high-value properties in good condition fetch the best terms with hard money lenders.
If you're turned down for more conventional funding sources, you may still be able to move forward with a hard money loan for the right property.
Cash-Strapped Veteran Investors
When the market is hot, it's not unusual for an investor to sink the majority of their liquid assets into new properties. However, this can leave them left out in the cold when new properties come up for sale.
Experienced flippers who are temporarily out of cash can use hard money loans to fund the purchase of additional properties. This allows them to continue expanding their holdings without compromising money earmarked for other projects. The short loan term is no problem for these investors since they know a property sale is always imminent.
Quick Investments: When You Can't Wait
Sudden auctions can be a blessing to real estate investors. Sometimes, however, these deals pop up at the least opportune time. If you have your eye on a property that promises to go fast, a hard money loan can get you the cash you need in less time than conventional sources. That means you can take advantage of rock-bottom cash auctions quickly.
Since hard money loans don't have the most favorable repayment terms, many investors choose to convert them into more conventional loan structures after the initial purchase. This strategy allows investors to participate in quick sales without sacrificing too much profit to interest payments.
Hard money loans are a unique source of funding for real estate investors. Use them wisely to realize the benefits and increase your investment income.
Your trusted home mortgage professional can help guide you through all of your financing options. Be sure to set an appointment when you are thinking of investing in a new property.