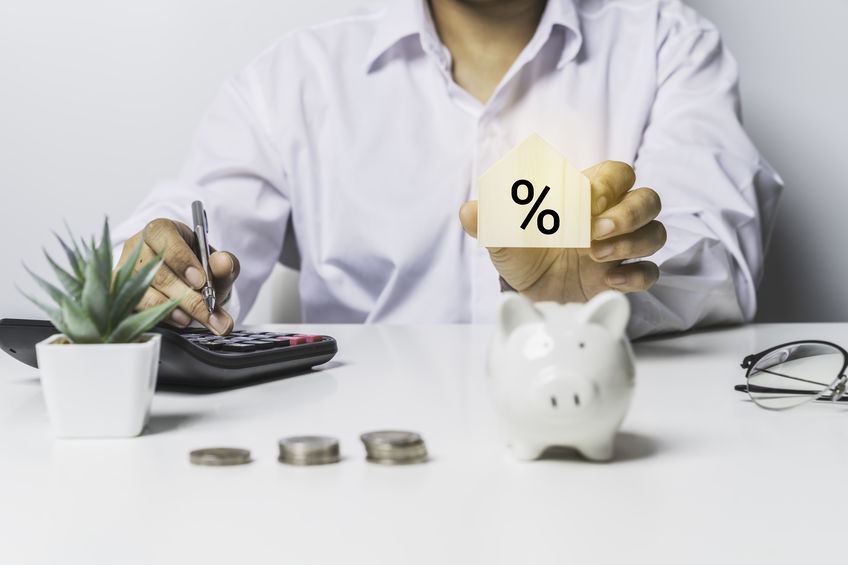 The Federal Open Market Committee of the Federal Reserve said in its post-meeting statement that the Federal Reserve expects to raise its benchmark interest rate range twice during 2023. No rate changes will be made during 2022 as the economy continues to recover from the Covid-19 pandemic. The Fed's current interest rate range is 0.00 to 0.25 percent.
Fed Expects "Transitory" Inflation
The Fed's post-meeting FOMC statement said that although Committee members adjusted their forecast for raising the Fed's benchmark interest rate range, members did not predict long-term inflation and described current upward inflation as "transitory."
The Consumer Price Index reported that the cost of living jumped in May and drove inflationary growth to a 13-year high of five percent.
11 of 18 FOMC members currently expect two or more rate hikes in 2023; in March, seven members expected one rate hike in 2023. Former Treasury Secretary Larry Summers said that the Fed needs to reconsider its monetary policies based on the two stimulus payments provided to Americans. The Fed has held its benchmark interest rate range to 0.00 to 0.25 percent and continued its monthly purchases of $80 billion in Treasurys and $40 billion in Mortgage-Backed Securities in efforts to support the economy and stabilize financial markets.
The Committee will follow economic news and developments through readings on public health, labor market conditions, inflation, and financial and global news to determine monetary policy adjustments.
Fed Chair Suggests Future Tapering of Bond Purchases
Federal Reserve Chair Jerome Powell said in his post-FOMC meeting press conference that members had their first discussion of tapering the Fed's bond purchases. Although the Fed has indicated it wants to see "substantial further progress" in the economy before it starts to taper its bond purchases, analysts expected further discussion of tapering bond purchases in FOMC's July meeting. Reducing bond purchases is considered the first step in moderating the Fed's accommodative stance on monetary policy.
Chair Powell said that the FOMC will continue to develop monetary policy in consideration of the FOMC's dual mandate of achieving maximum and an annual inflation rate of two percent over the longer term. Inflation has run below two percent for some time before the pandemic; so a current inflation rate running above two percent would help raise the average inflation rate to the two percent requirement.
The unemployment rate is improving as businesses and other employers open their doors and restore service to full capacity. Chair Powell cautioned that the economy remains strongly connected to how the Covid-19 virus progresses and said that monetary policy would be adjusted according to how the pandemic impacts the economy.