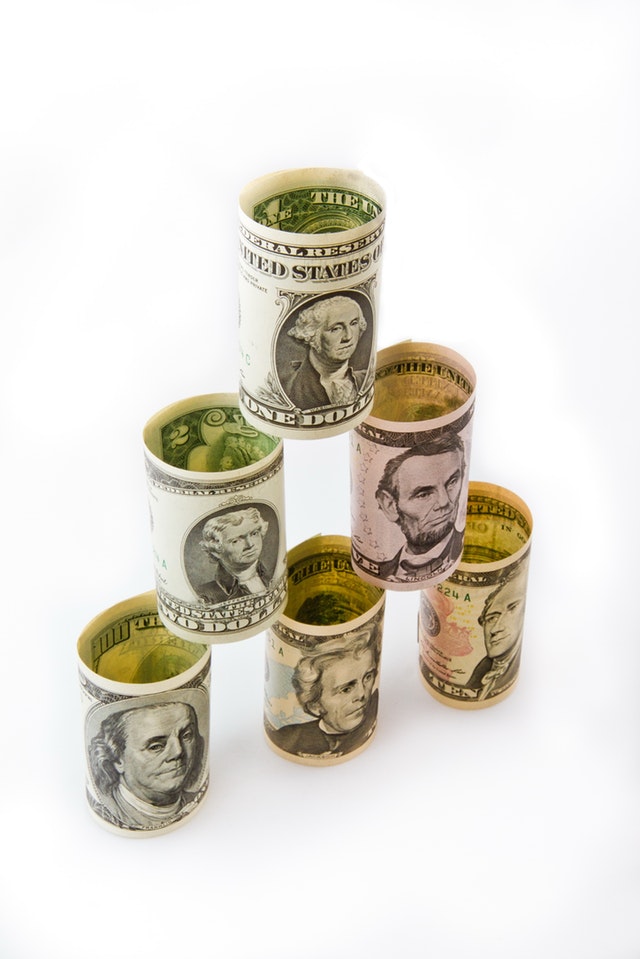 Federal Reserve policymakers held the federal funds rate at its current range of 2.25 to 2.50 percent. Analysts speculated that the Fed may lower its key rate based on signs of slowing economic growth and the President's encouragement to lower the Fed rate.
Federal Open Market Committee members cited "uncertainties" in support of their decision not to change the Fed's key lending rate. A stiff month-to-month drop in jobs growth and worries over trade problems associated with recent tariffs assessed against China contributed to the Committee's decision to hold rates steady and closely watch domestic and global economic trends.
Signs of slowing economic growth caused the Fed to adjust its forecast for achieving the benchmark inflation rate of 2.00 percent to 2021 and lowered expectations for inflationary growth from 1.80 percent to 1.50 percent.
Fed Chair: Fed "Closely Monitoring" Economic Developments
After the FOMC statement, Federal Reserve Chairman Jerome Powell gave a press conference in which he further addressed the Fed's response to slowing economic growth and current developments in global affairs. Chairman Powell said that it is important for policymakers to respond based on emerging economic trends rather than reacting to quickly shifting data.
Chairman Powell identified trade concerns and slowing global economic growth as factors impacting slowing domestic economic growth. Due to recent economic changes, Chairman Powell said that a "somewhat accommodative" policy stance was indicated. Uncertainty over supply chains due to tariffs was an example of factors causing concern over economic growth. Positive indicators centered around labor as job growth continued and employers reported a shortage of workers for available jobs.
Manufacturing declined globally and domestically as service-related-jobs expanded. When asked about Fed oversight over banks' risk exposure due to lending policies, Chairman Powell said that large institutional holdings presented the greatest risk for banks, but did not say such risk was currently problematic. The chairman re-emphasized that FOMC members constantly assess economic data and global events to determine the Fed's economic policies.